Property is a big investment, but it can also be a game-changer. It's tangible, high value, and generates wealth…
Depending, of course, on how well it's managed.
The most important thing is protecting your investment and maximising your returns. Key to this is minimising vacancies, while ensuring your property's not just occupied by anyone. We've got a nose for people, and a really robust process – so we're damn good at tenant selection.
It's also about increasing profitability. Our market knowledge and masterful negotiation skills guarantee the best possible rental rate, and regular reviews keep your investment at peak profitability.
Above all, we appreciate that your property situation and long-term vision are unique – so our approach involves tailoring a solution to see you succeed. Whatever you've got your sights on, you'll get there faster (and with far fewer grey hairs!) with us alongside you.
We love working with smart, driven people who could do this themselves, but just don't want to. Enjoy the time to do what you do want.
We'll handle it from here.
5 reasons you'll love working with us.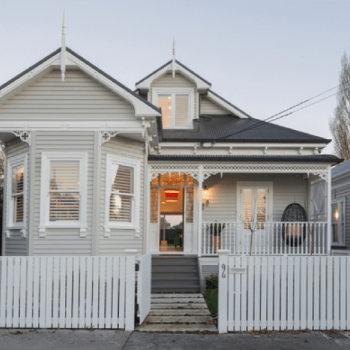 A different approach makes a big difference
Our team were contacted by the owner of a 2 bedroom property. Their tenant had vacated and their property manager had been unable to re-let it for six weeks; a long time to not collect rent.
We took it over and bought our trademark care. A great description of the property's benefits and more professional photographs attracted the right attention and we were flexible with after-hours viewings. We had the property tenanted in six days – at $25 per week more than the previous listing price.
$1516.70 more in rent per year.
Tenants after
just six days!
Are you looking for some fresh eyes?
Whether you've owned your property for a little or a long time, things change quickly. How do you know if you're moving with the times, keeping up with the play, and making the most of your investment?
At Wendell, we offer a completely free, no-obligation (we promise!) second opinion service – whether you're interested in what your property's worth, are considering works, or wondering what (or what else) to buy… If you think it's time for some fresh eyes, we'd be happy to take a look.
of tenants pay their rent on time
average time PM has been with Wendell
happiness score when current owners surveyed
average time to re-let a property